Useful resources to help you overcome your technology challenges
We've compiled some of the best information resources from our experts to help you get up to speed and overcome those technology challenges.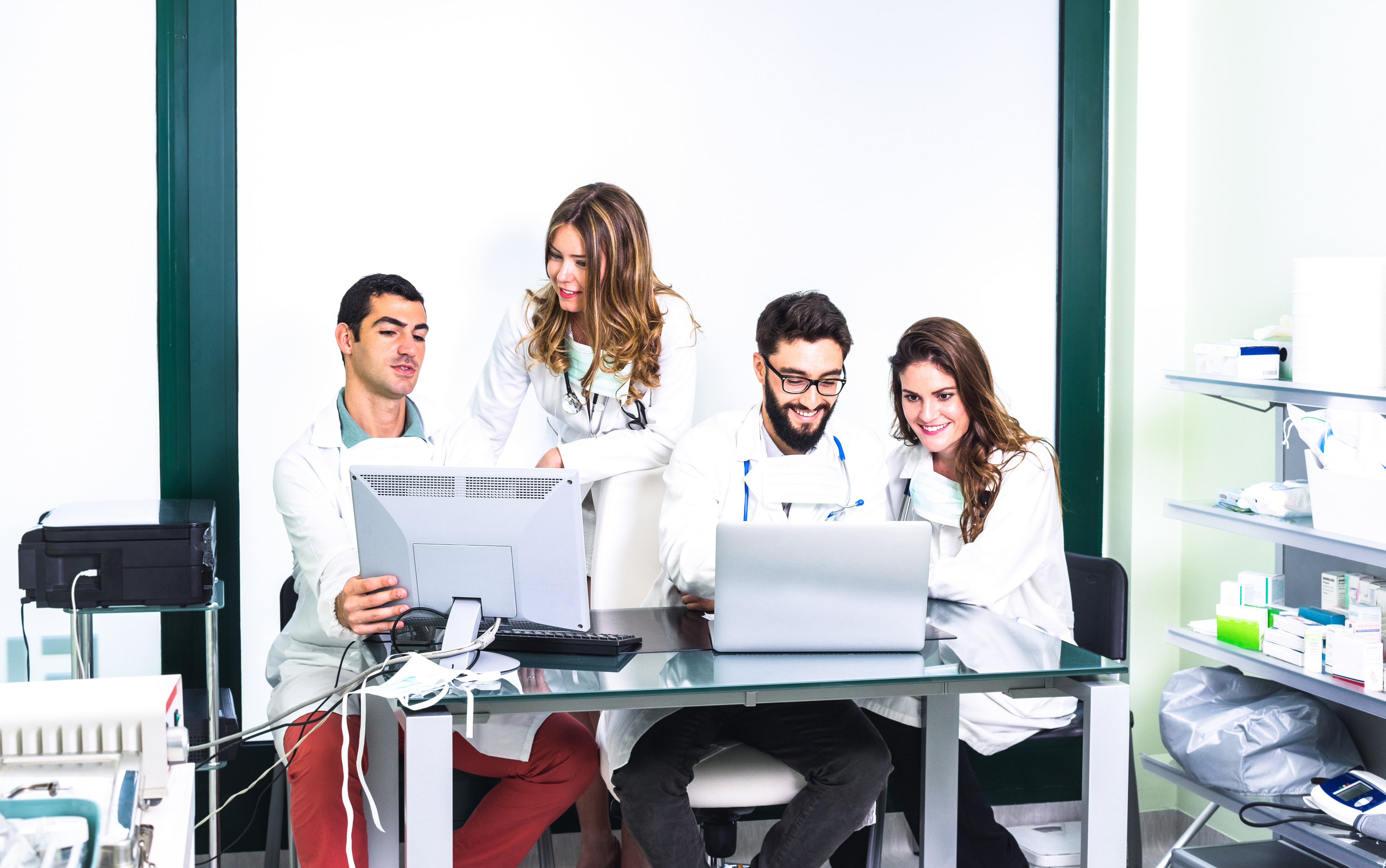 What explains the surge in healthcare hacking, and who is behind this particular type of cyber threat? Why are hackers focusing on healthcare as a place to hack?
current_page_num+2: 3 -