Useful resources to help you overcome your technology challenges
We've compiled some of the best information resources from our experts to help you get up to speed and overcome those technology challenges.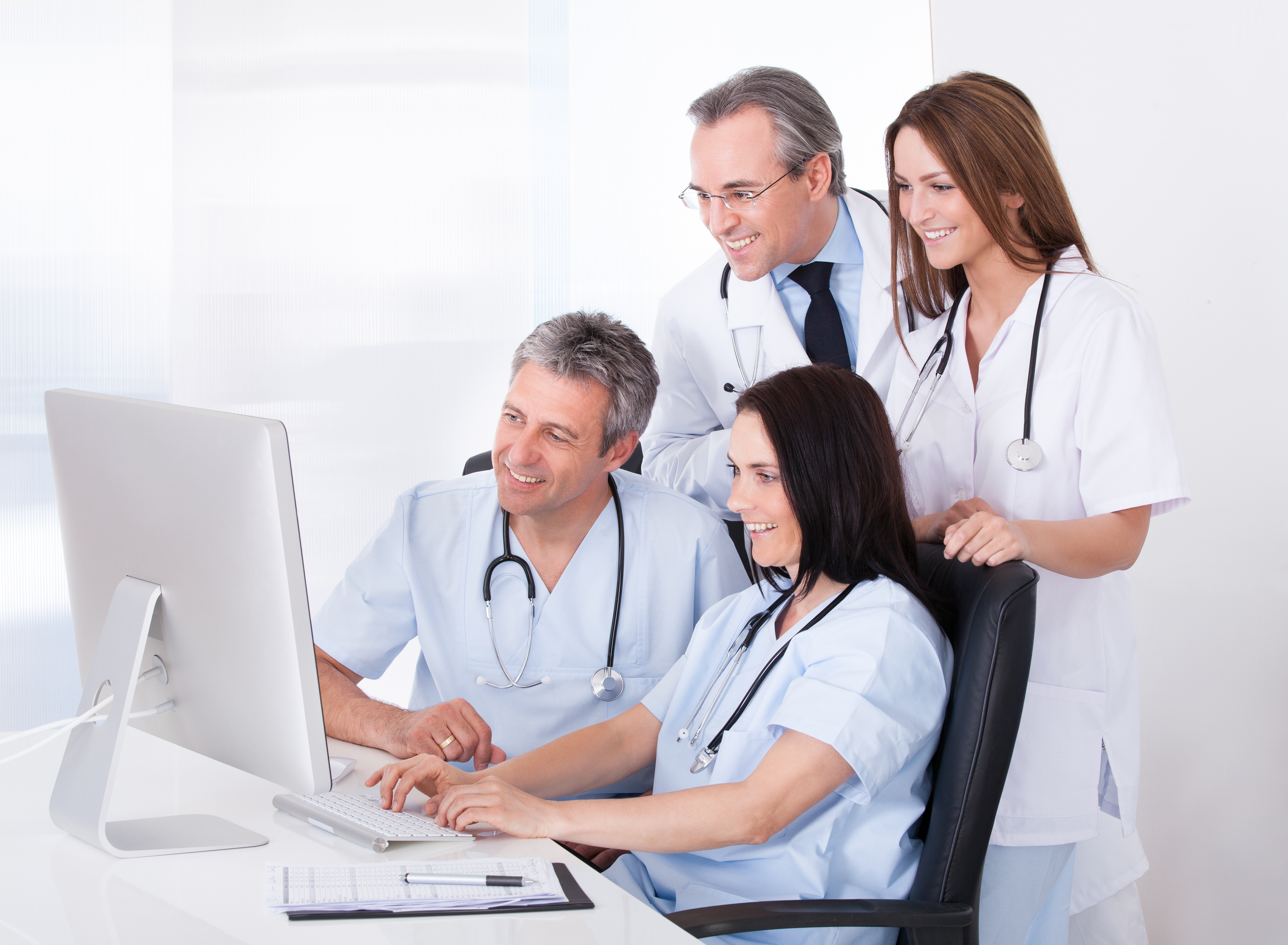 If you were to ask yourself how you would function during massive data losses or without access to your computers, you'd probably realize that doing so would be impossible. As critical infrastructure, the...